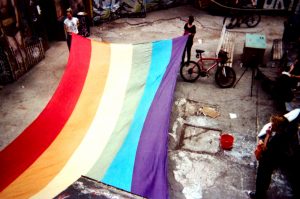 This ethnographic case study focussing on Zagreb Pride LGBTIQ, a non-governmental organization, was led by Vanja Dergić from the Institute of Social Sciences Ivo Pilar.  Vanja participated in the activities of the Zagreb Pride LGBTIQ organization and was particularly involved in the organizational committee of the Zagreb Pride March, 2017. Zagreb Pride have been selected because of the political and social context of the LGBTIQ movement in Croatia, which especially refers to the years following the campaign for a marriage referendum in 2013 when there was an increase in hate speech against LGBTIQ people in Croatia.
Bullying and stigmatisation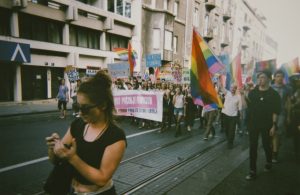 Vanja carried out 31 interviews with volunteers and members of the organization, as well as ex-members and former volunteers. The interviews centred on experiences of stigmatization and conflict encountered by young LGBTIQ people in their everyday life.
The emerging key topics of this study bear witness to the existence of stigmatization and experiences of violence and bullying for the LGBTIQ community in Croatia. Young LGBTIQ people are in conflict with their families due to traditional gender expectations, often conflicting with respondent´s sexual orientation and/or gender identity. This was one of the most significant problems identified in this study. The conflict is however not just limited to the domain of family. For young LGBTIQ people schools and colleges also constitute sites of stigmatisation, exacerbating the lack of recognition suffered more widely and decreasing support to report bullying. For more details see the full report on Zagreb Pride LGBTIQ NGO.
Empowering LGBTIQ communities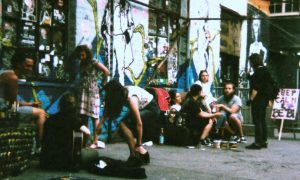 Despite this grim outlook, the LGBTIQ community remains defiant and attracts a wide pool of people, particularly a young cohort. Most of the volunteers of the 2017 Zagreb Pride LGBTIQ organising committee were for example as young as 16 with a maximum age of 34. This case study provides clear examples of how, in sixteen years of existence in Croatia, the Zagreb Pride March has empowered the LGBTIQ community by creating a positive climate for social and political change.
For the full reports of all 22 PROMISE ethnographic case studies please see Promise webpage under research output of ethnographic case studies.